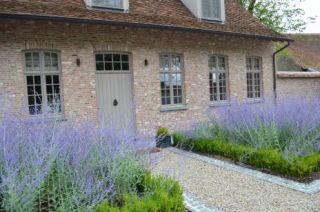 Relax Select
Landelijk verblijf in alle comfort nabij Gent
Boek uw verblijf in het vakantielogies in het bijgebouw
Tijd nemen, genieten van de faciliteiten en de behandelingen, fietstochten maken
of Gent verkennen...hier zal je je altijd welkom voelen.
Ook professionele verblijven voor korte of langere tijd zijn mogelijk,
dicht bij de grote steden en tegelijk ademruimte in een gepersonaliseerd logies.
Rural place to stay in luxury close to Ghent
Book your stay in the holiday home
Take your time, enjoy the accommodation and the treatments, escape on your bicycle
or explore Ghent city...you will allways feel welcome here.
During your professional stay for long or short term you will reach Brussels and Ghent easily
and have a cosy place to rest in a personal atmosphere.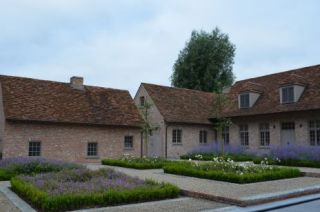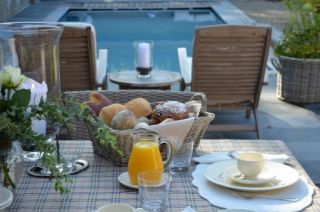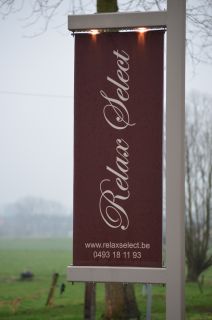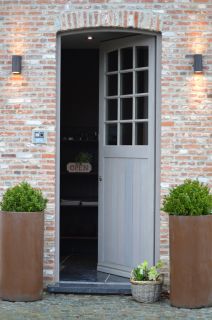 Relax Select - Asselkouter 12 - 9820 Munte (Merelbeke) - Belgium - 0032(0)493/181.193 - 0032(0)9/328.69.22 - info@relaxselect.be